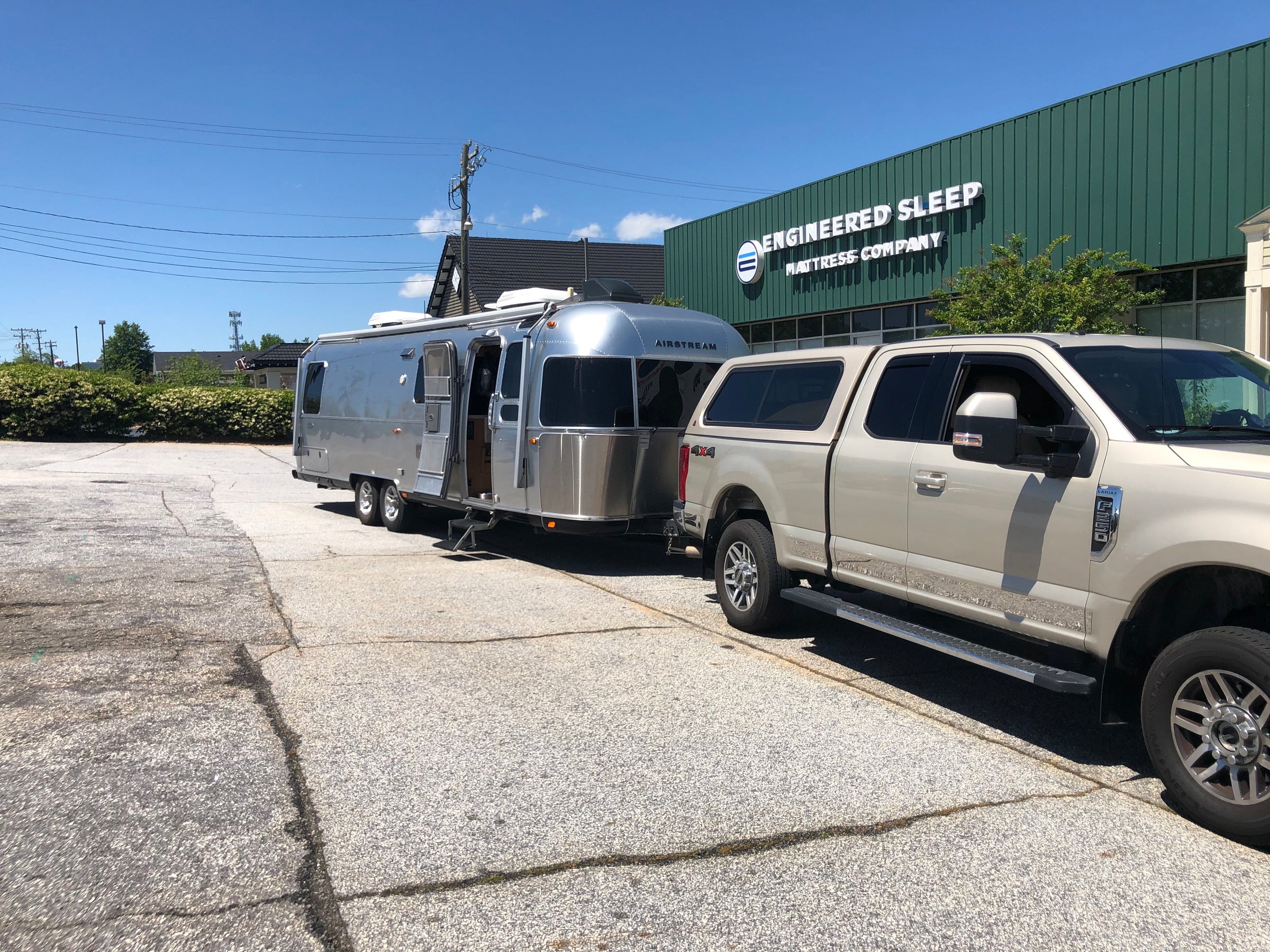 #1 USA RV Mattress Manufacturer
RV Mattress Shopping Made Easy
Ships in 1 week or less
Made in the usa
We have been making custom RV Mattresses for over 20 years in house. We have it down to a science.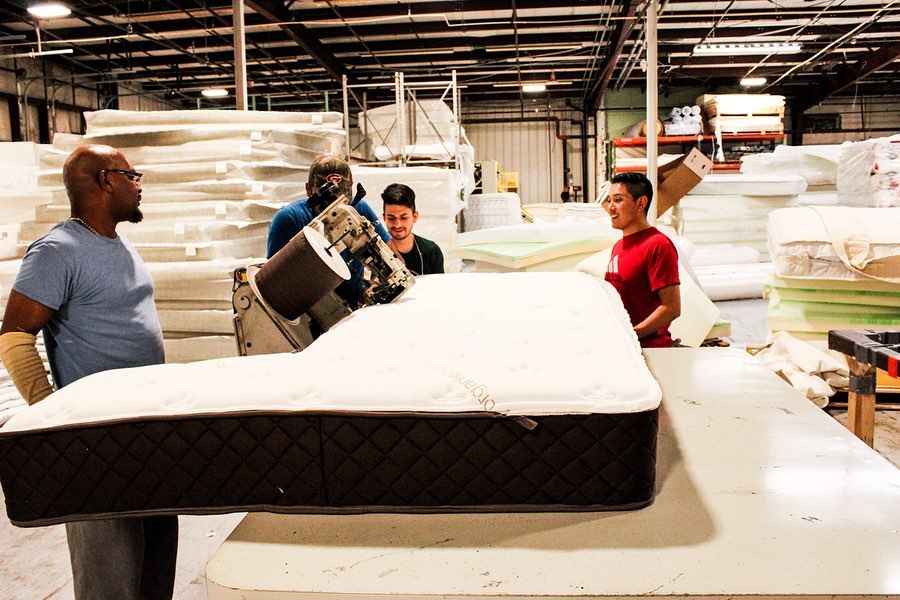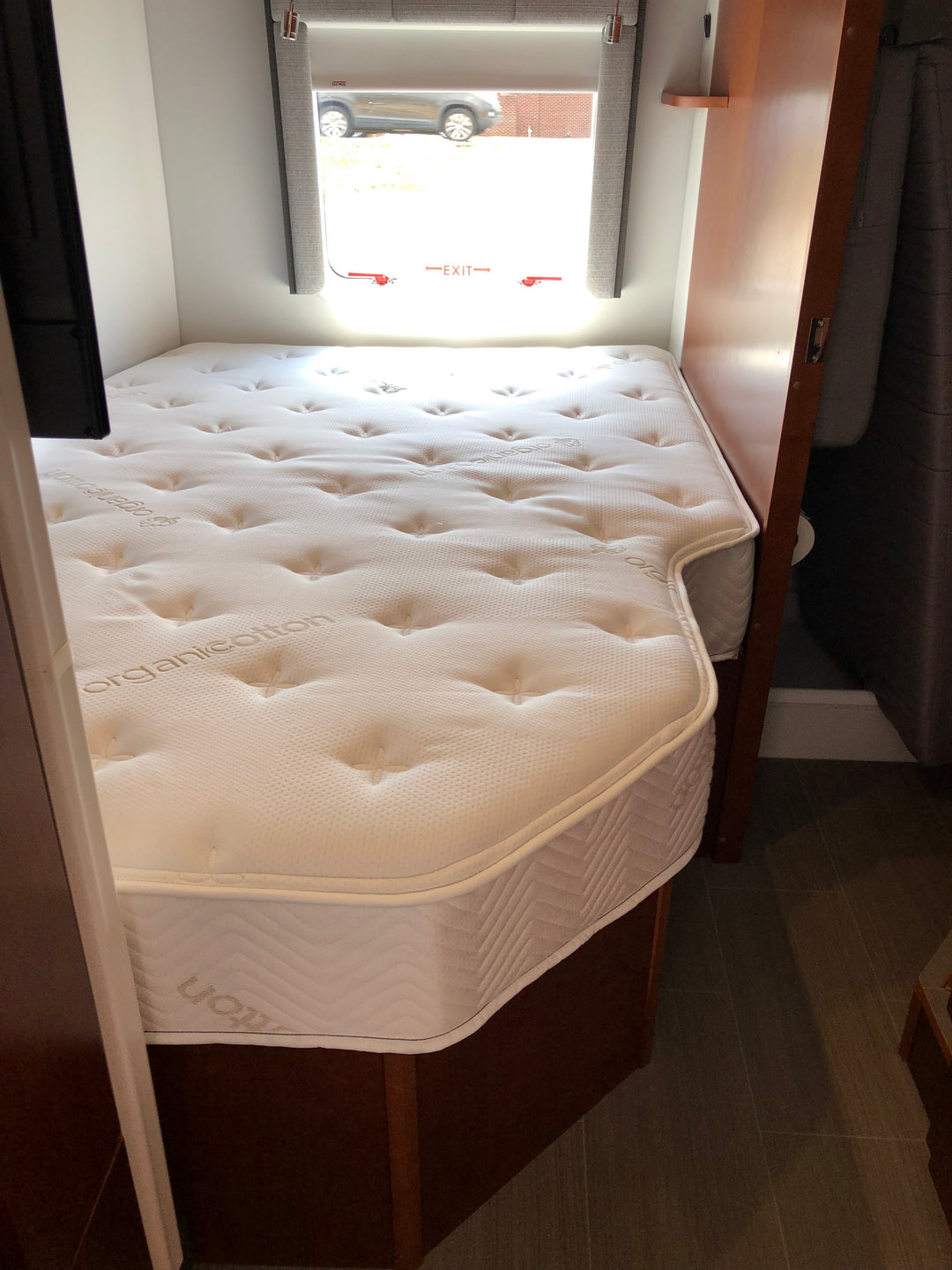 Need A Customized RV Mattress?
Fill Our The Form Below or Text Us At 864-293-7461
RV mattresses come in various sizes, including RV twin, RV full, RV queen, and RV king. Determining the right size is essential to ensure it fits within the limited space of your RV. If you are unsure text or call us at 864-293-7461.
While it is possible to use a regular mattress in your RV, it may not fit properly, and you could face challenges with maneuverability and space. An RV mattress is typically a better fit because it is designed for the space. Also, it does not cost an extra to get an RV Mattress that will fit perfectly!
RV mattresses are available in various types, including innerspring, memory foam, latex, and hybrid mattresses. We make our ES Explorer RV Mattresses using individually pocketed coils for superior support and longevity. It will be like sleeping on a mattress in your home.