Simplifying Oversized Mattresses
Ships via FedEx Ground in 3 boxes.
All 3 pieces attach through our proprietary CLING™ method.
The DUO Epic Support is flippable with a firmer and softer side.
THE EPIC DESIGN
THREE PIECE DESIGN
Designed in three separate pieces consisting of (2) support bases made with thousands of individually pocketed coils and (1) comfort layer with you choice of either the Latex or the Latex Plus.
Oversized Mattresses
Why on earth should I buy an oversized mattress? Well, I'm glad you asked. It's quickly becoming a desired size in the industry. Click here to learn more on why you should consider one.
NEED A BED-FRAME?
LUXE PLATFORM BASE
The ES Perfect sizes allow you to purchase an affordable bed frame option straight from our website!
If you need a bed frame for a Wyoming King, Texas King or Alaskan King give us a call to get a quote.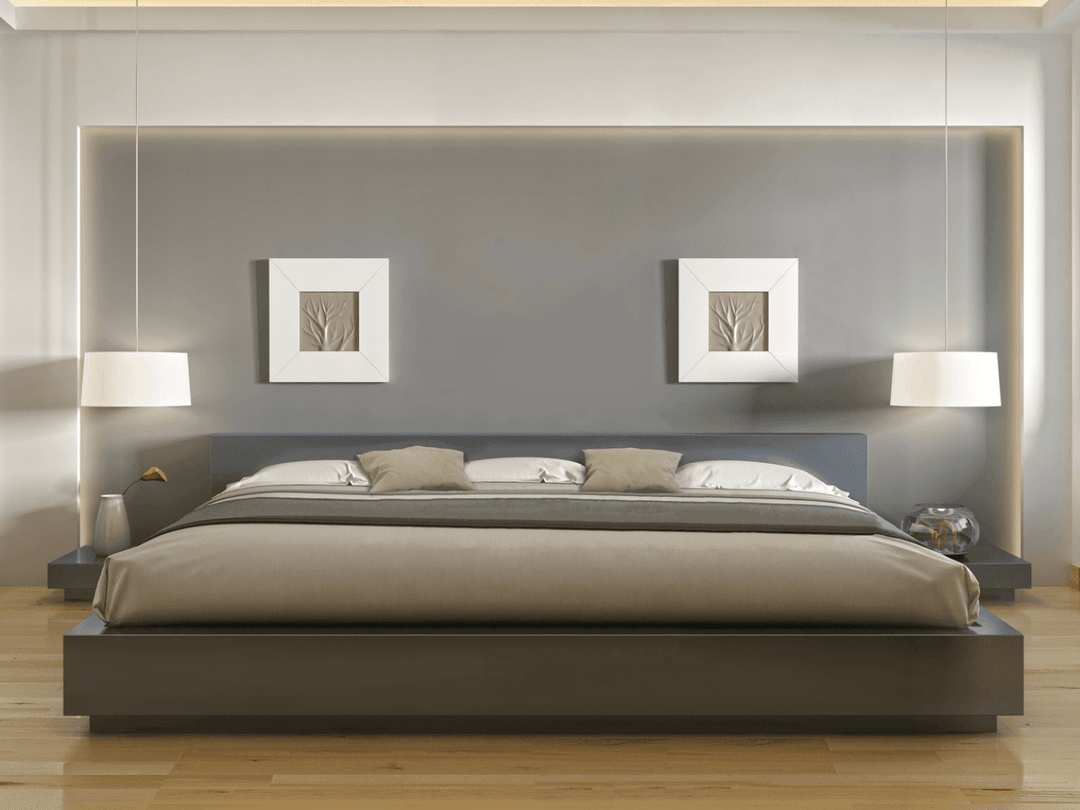 OVERSIZED
HEIRLOOM SHEET SET
Where do find sheets for these giant mattresses?! We have you covered with these classic heirloom, 300 thread count, 100% sateen cotton sheets.